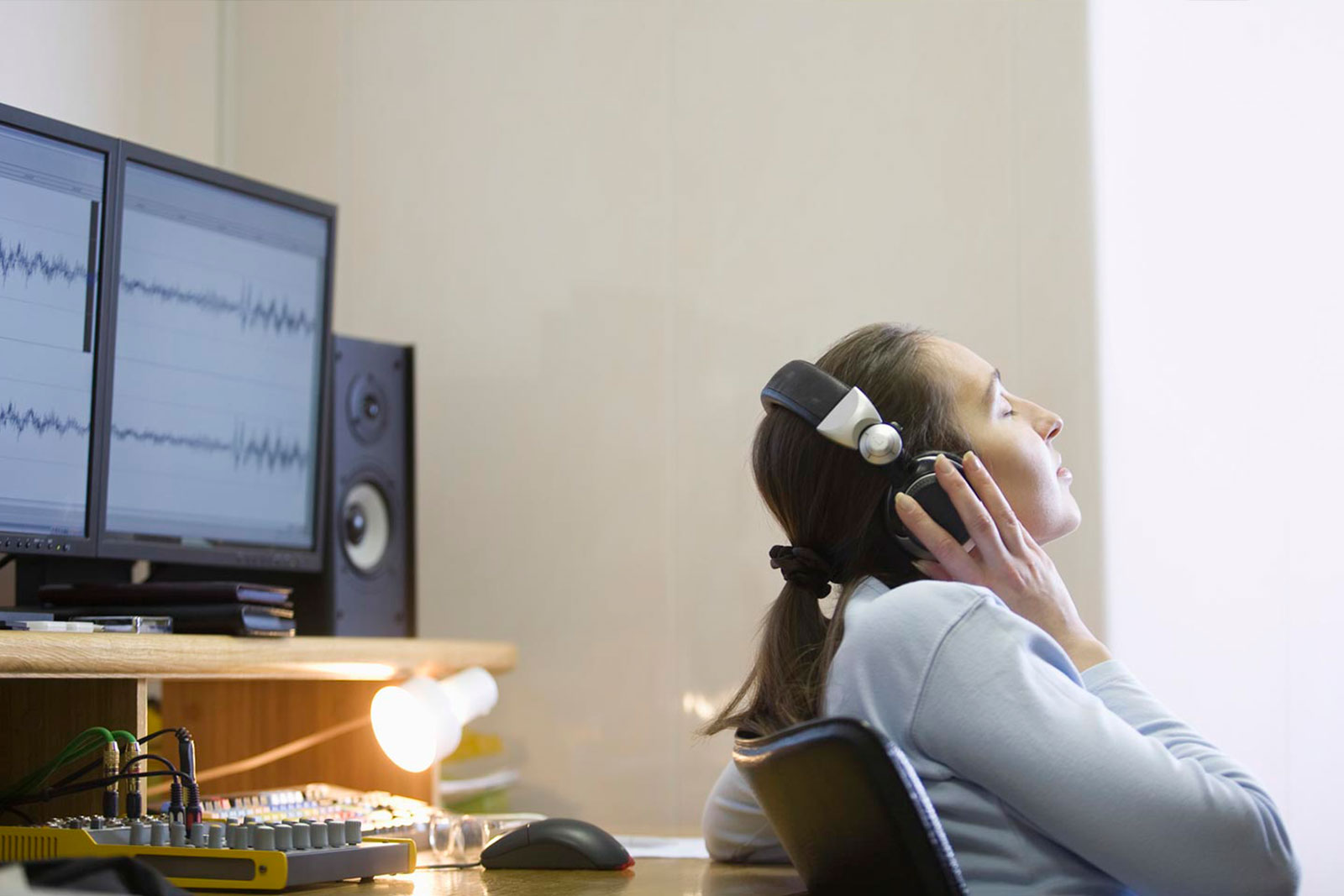 About us
Passion for creation! This is in our name, the search for the best solution in our history... and the innovation in our DNA.
All that jazz... since '95
Created in 1995, Take 5 was born as a corporate video production company. Over time, we have improved our knowledge of the business universe and innovated Take 5 in order to follow trends and meet market needs.
Today we are a company specialized in corporate communication focused on group management. We produce web series, training content, testimonials, Corporate TV, as well as solutions and applications for managing teams in the field, such as E-Training Take 5, APP 4 Traders, APP FlashTraining, (portal) Corporate TV among other exclusive solutions on demand.
What moves us
We're not suppliers... we're partners!
playlist_add_check
Commitment
Your cause is our cause! There is always a creative way out of a problem... our job is to find it (or create it).
thumbs_up_down
Professional ethics
Ethics... of the Greek "éthos" - property of character. Doing well, not harming others, is the imperative of our conduct.
music_note
Music
It couldn't be different.
The human (being) evokes the powers of creation through music. It transforms the chemistry of the brain, transports, surrounds and takes us to infinity.
Why Take 5
The choice of the name Take 5 was inspired by the song with the same title. Composed by Paul Desmond and immortalized by Dave Brubeck Quartet's interpretation, Take 5 is a symbol of irreverence, singularity, teamwork and the eternal search for improvement.
Its 5/4 beat reveals the escape from the commonplace, since the overwhelming majority of songs to date are written in 4/4, 3/4 or even 2/4. The irreverence made it an icon of innovation, because in 1961, when it was released, it went against all the recommendations of the labels to obtain a successful hit. Dave Brubeck planned to release the album Time Out when he asked Paul Desmond to compose a song in 5/4. The two of them worked together to compose the theme and this cooperation gave rise to Take 5, which made Time Out the first jazz album to reach and surpass one million copies sold.
The other reasons for our name? Well, Take 5 is also the fifth shot made of the same scene. And also an expression used in the world of cinema, "Lets Take 5", for the pauses between one shot and another during which the team, actors and director can talk about the scene. But I'd rather stay with just the first reason: the music.